Proud Stewards of the Damariscotta River Estuary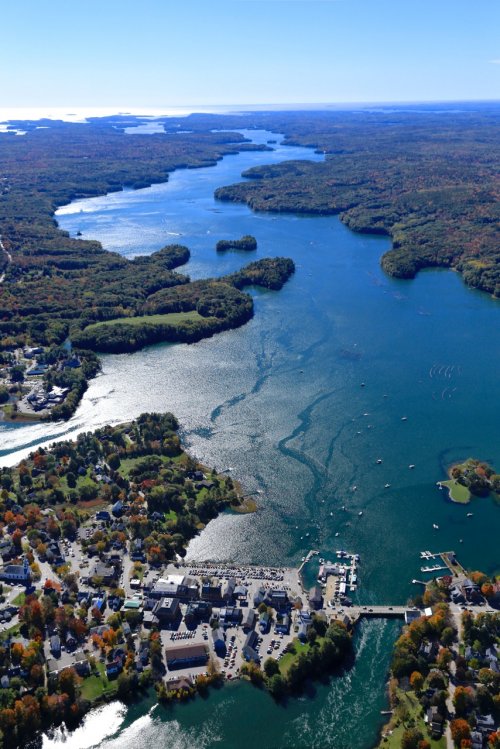 One of the original pioneers of the Maine oyster aquaculture industry, Barbara Scully has been growing oysters on the Damariscotta River estuary for over 30 years.
Now in her 4th decade as a grower, Barb owns and operates Scully Sea Products, providing Maine's finest shellfish to discerning customers nationwide.
Scully Sea Products is proud to feature oysters from several of our region's top growers, as well as oysters grown here at our own sea farm. All the Scully Sea Products oysters, whether grown and harvested personally by Barb or sourced from neighboring oyster farm partners, purge in open water rafts here at our waterfront for a period of 2-4 weeks prior to being washed, inspected and sold.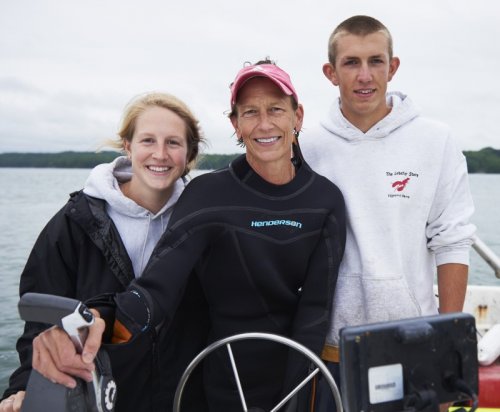 CLEAN, PURE, STRONG, FRESH, PLUMP, BRINY, SWEET, FIRM TEXTURE